Ice Dyeing, Explained.
What is ice dyeing? 
Ice dyeing is a hands-on, environmentally safe dyeing process that creates unique, one-of-a-kind patterns every single time! Using the natural melting properties of ice, the melting ice and dye mix together to create a tie-dye effect.
Check out the steps below for a sneak peak into R&MW's ice dyeing process!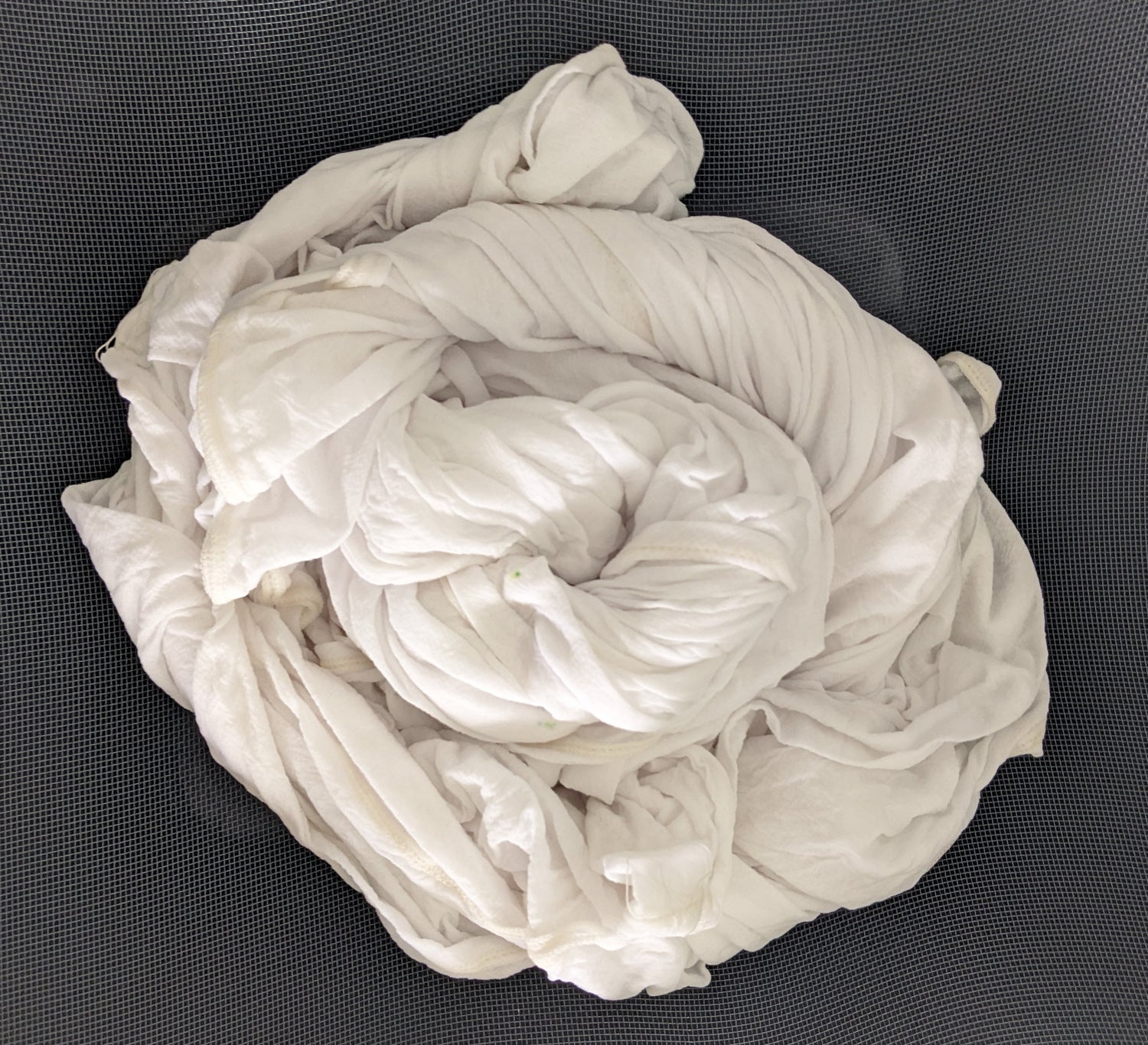 Step 1
After our kimono has been sewn, it is washed in a special bath with a chemical to open its fibers ready to take on the dye. It is then placed on rinsed and placed on the dye screen.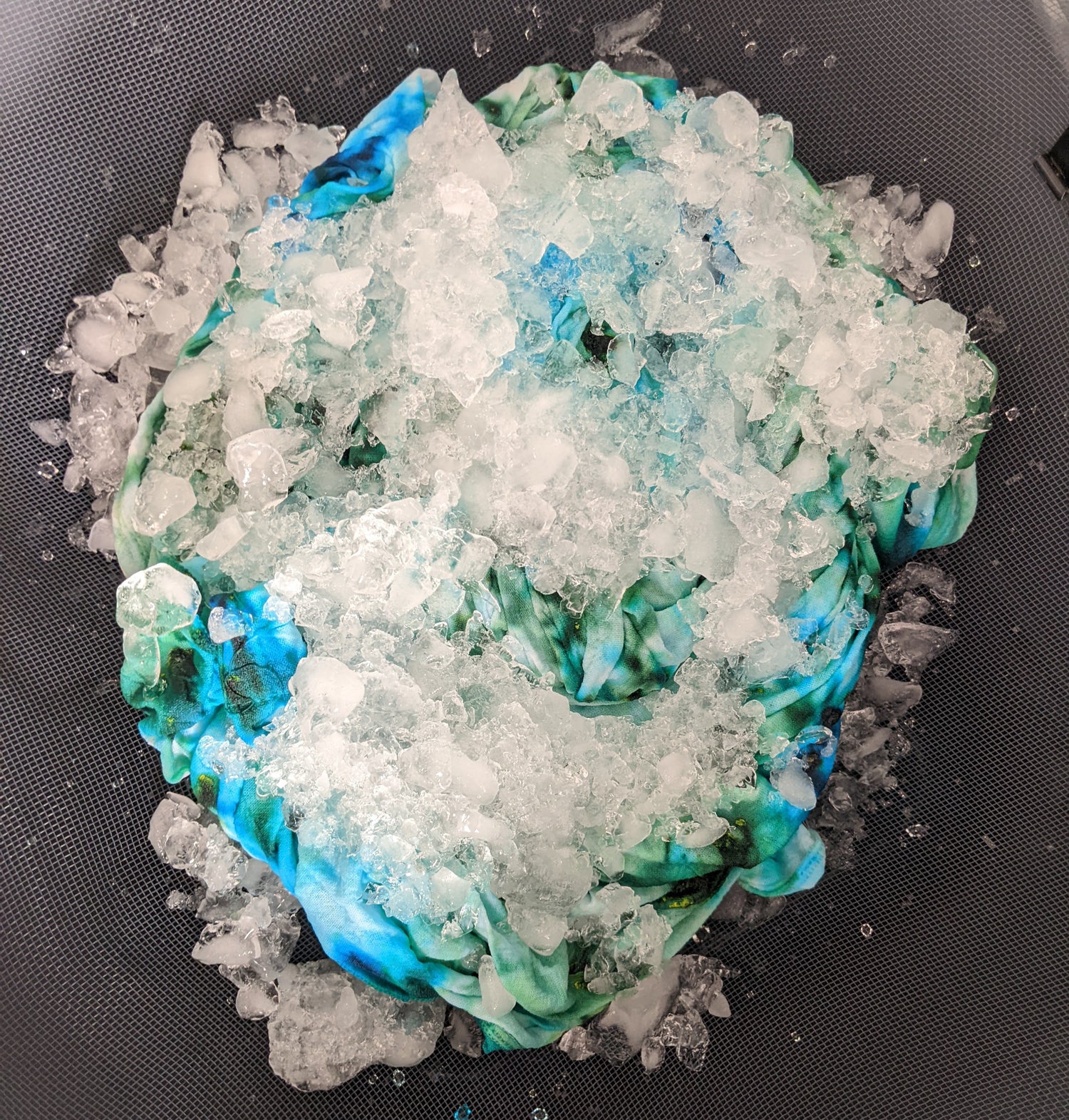 Step 2
Next we sprinkle the powered dye all over the fabric and place ice on top, sometimes we reverse the order to get a slightly different result. The ice then sits and melts for 24 hours so the dye seems into the fabric as much as possible.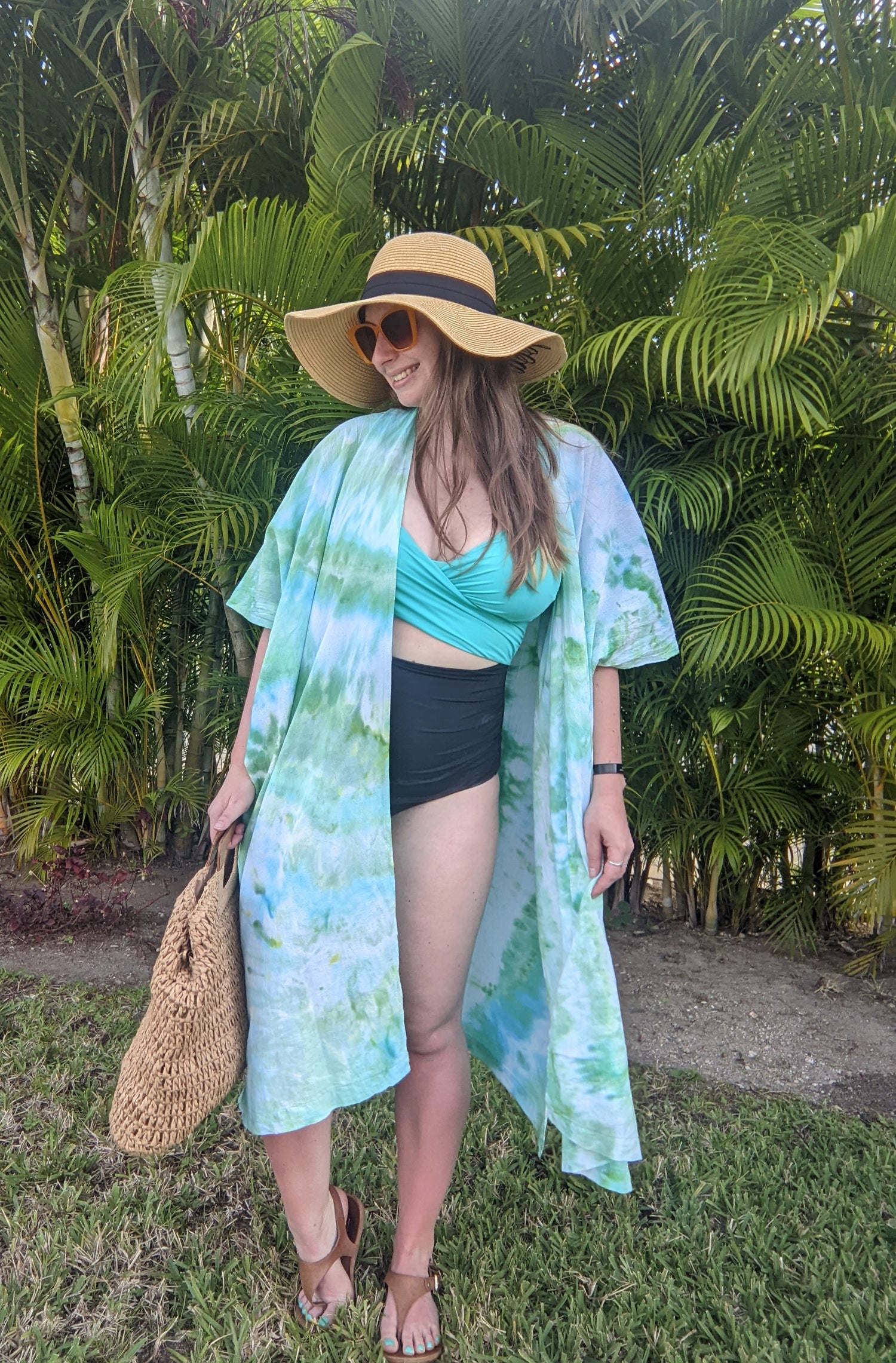 Step 3
The fabric is then washed and hung to dry and bang! You have your one of kind ice dyed kimono!
Still have questions about our products fit and how you care for your Rain and Moonwater pieces?
Read our FAQ